PM Modi hits back at Rahul Gandhi over 'Hindu' remark
PM Modi on Monday took a swipe at Congress president Rahul Gandhi for questioning his Hindu credentials and asked the Opposition party if it wanted to win the Rajasthan Assembly elections by raising the issue of one's knowledge of religion. "Even the saints and sages never claimed that they had full knowledge of Hinduism," Mr. Modi said. "It is so vast."
Addressing a rally on the last leg of his Rajasthan campaign, Mr. Modi said it seemed the 'Naamdar' (dynast) had the right to speak with authority on the religion, while he, as a "small kaamdar" could not claim it. Mr. Modi's retort came two days after Mr. Gandhi asserted that the BJP leader did not understand the foundations of Hinduism.
The Congress's leaders appeared to believe that talking about development was "futile during [the] polls," Mr. Modi said. "The Congress today has become a university for spreading lies… the student who scores the highest in speaking falsehood is awarded with a new position and title," he asserted.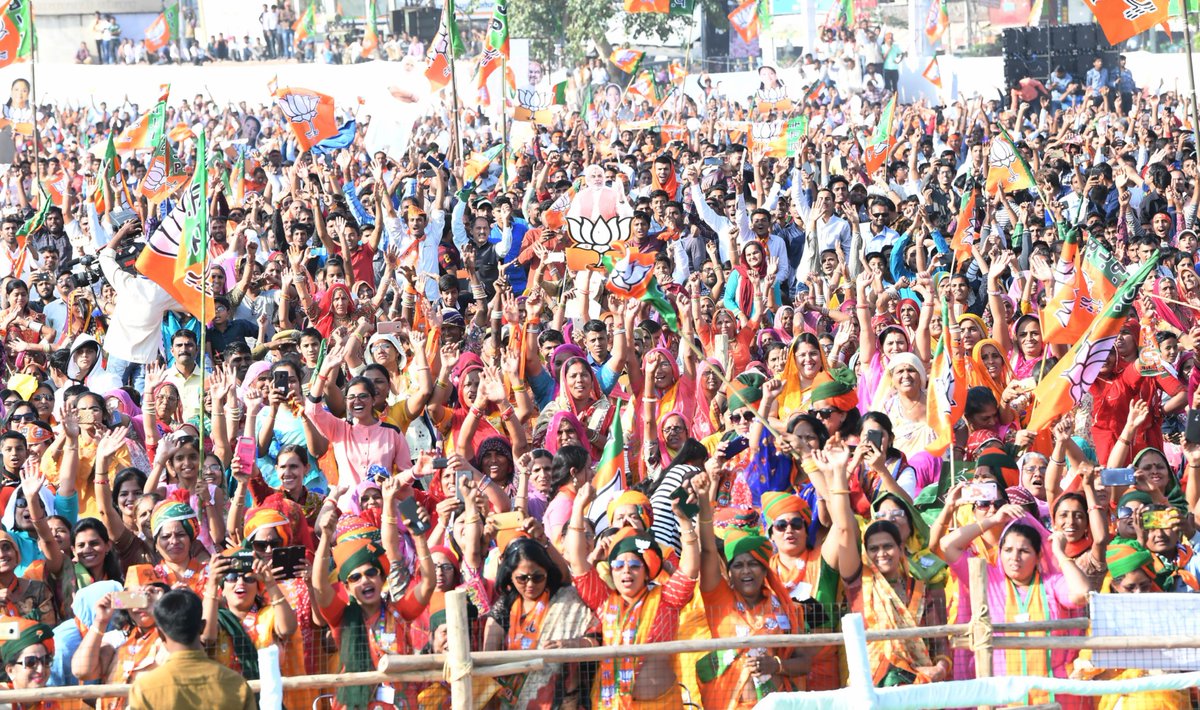 Mr. Modi contended that the Congress's dream of winning the elections in Rajasthan would be crushed, as had happened in other States. The Congress's assumption that it would come to power in the State because of the trend of alternate governments being formed by different parties would be proved wrong this time.
Mr. Modi also brought up the issue of former Prime Minister Jawaharlal Nehru's alleged opposition to the reconstruction of the Somnath temple in Gujarat, while reiterating his charge that Mr. Nehru had objected to the then President Rajendra Prasad's visit for the temple's consecration. "This historic temple was destroyed by foreign invaders and renovated by Sardar Vallabhbhai Patel," he told the audience.
In a veiled reference to Mr. Nehru, Mr. Modi said the leader who wore a rose "knew about gardens but did not know about farmers or farming". "Because of this, the farmers' community faced hardships," the Prime Minister added.
Mr. Modi also lavished praise on Jodhpur's Bishnoi community for its dedication to the cause of environment protection and recalled the historical incident of 1730 when 363 Bishnoi villagers are said to have laid down their lives in Khejarli for protecting trees. "It is because of them that India has won the 'Champion of Earth' award."
–JODHPUR, DECEMBER 03, 2018